Here are some of the works we have done: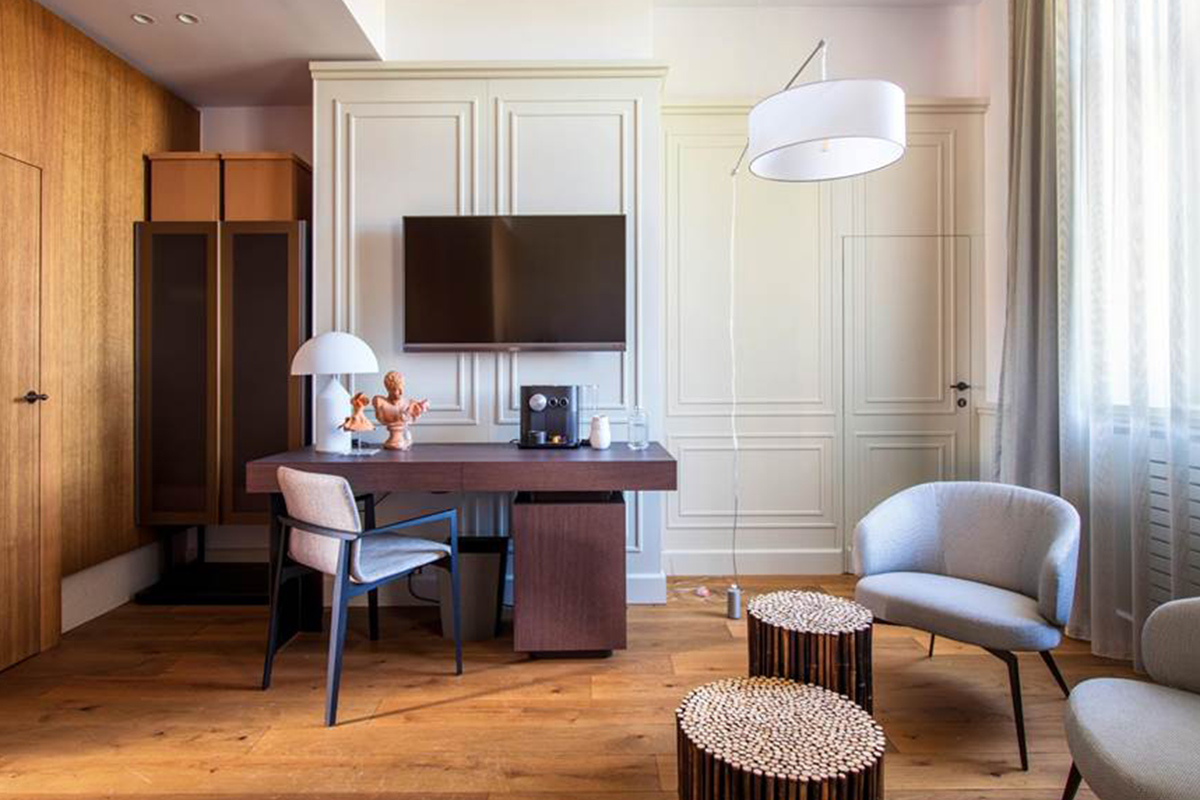 Chateau de Wallerand
https://www.chateaudewallerand.com/fr/
Feasibility analysis, acquisition, concept, naming, brand identity, restructuring, pre-opening, marketing and strategy, marketing strategy.
FRANCESCA ALBANI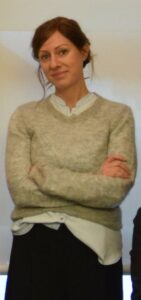 Francesca Albani (1983) graduated in 2007 in Industrial Design at the Politecnico di Milano, in 2008 she attended a Masters in Interior Architecture at the Polytechnic School of Design and in 2009 she obtained a second in Entertainment at Polidesign.
From 2009 to 2015 he collaborated with the Andrea Langhi Design studio and various companies in the sector.
In 2016 he opened her studio based in Bergamo where she deals with interior architecture and design, with a specialization in Luxury retail and hospitality, as well as residential spaces.
---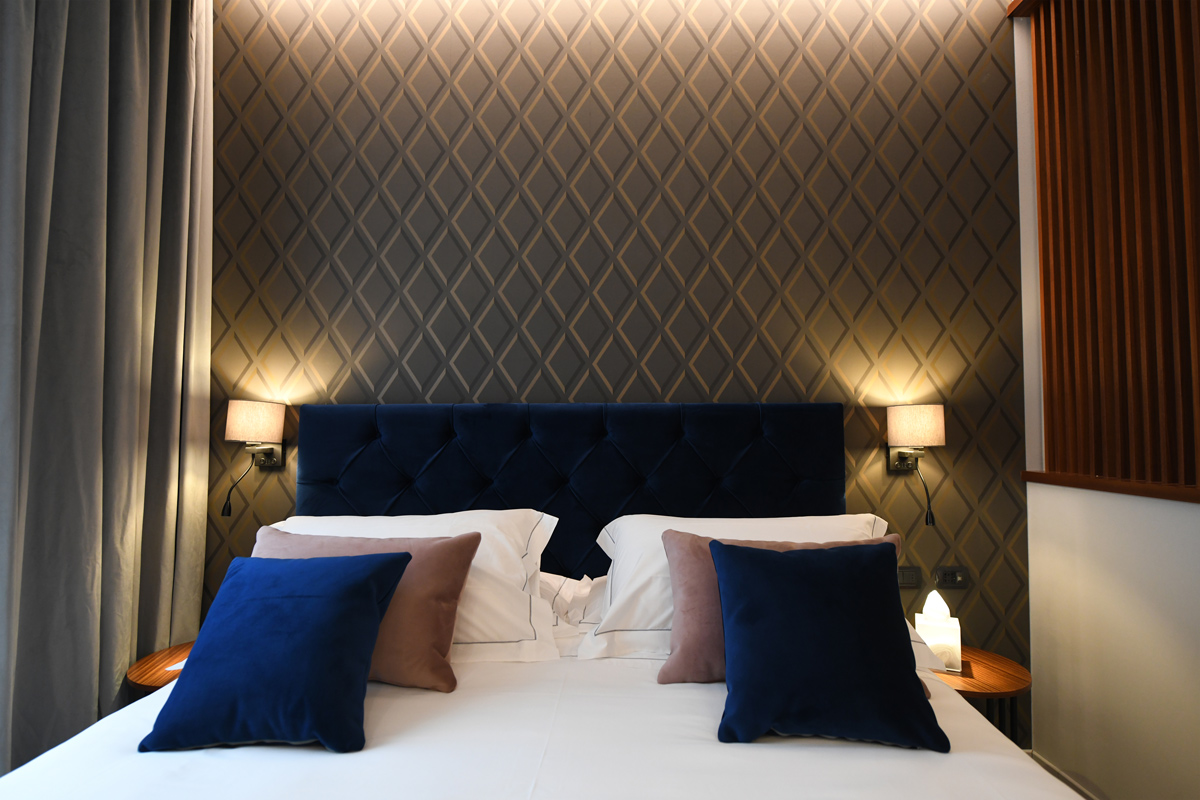 Duomo Hotel & Apartaments Milano
https://www.duomo-apartments.com/
Marketing strategy, pricing, reorganization, new identity, management handover, restructuring, start-up, revenue management, operational consultancy and temporary management
ALESSANDRA VACCARI | FEDERICO FUMAGALLI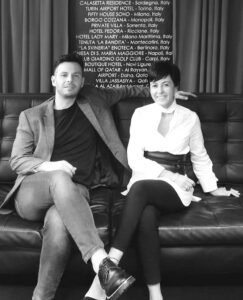 We deal with architecture, ranging from the design of office buildings, to retail, up to the development of residential complexes.
Our core business is the design of solutions in the contract sector, particularly in the realities of hotels.
In the interventions of new construction or recovery of existing buildings, we present solutions that take into account the personal needs of the customer, as well as the construction characteristics and the state of conservation of the building and we use techniques and materials that tend to enhance the concepts to the maximum of novelty and taste.
We see the future as an opportunity for personal and professional growth and we believe in the value of work, people and their high professionalism.
We provide a complete design service in all its aspects and experiment with new formats for hospitality, serving the needs of tomorrow, but respecting the present and the past.
In fact, our projects aim to combine the desire for technology and modernity with tradition.
We believe that architecture is inextricably linked to the place, its cultural traditions and customer aspirations regardless of the size of each investment.
---
3 Torri hotel ivrea
Feasibility analysis, concept, naming, brand identity, pre-open construction and design, start up, operational consultancy and temprary management, staff selection and training, revenue management, marketing and princig strategy, procedures and policies
GIANMARIA RENCUROSI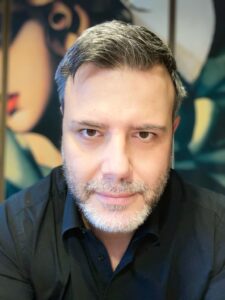 "Gianmaria Rencurosi, born in 1979, after attending study courses in Italy and abroad, graduated in 2005 in Architectural Restoration at the Iuav in Venice. After his first experiences in the field of conservation and restoration, he turned to interior design at the family business. For over 15 years he has been involved in architectural and interior design, specializing in the field of public places. Then it becomes part of important realities among the most recognized at national and European level. He has collaborated on numerous projects with leading companies in the sector including Molteni & C., Cassina, Battaglia and international groups such as FourSeasons, Sheraton, Starwood, Meliá. Today he is Project Manager for Carimati Group.
---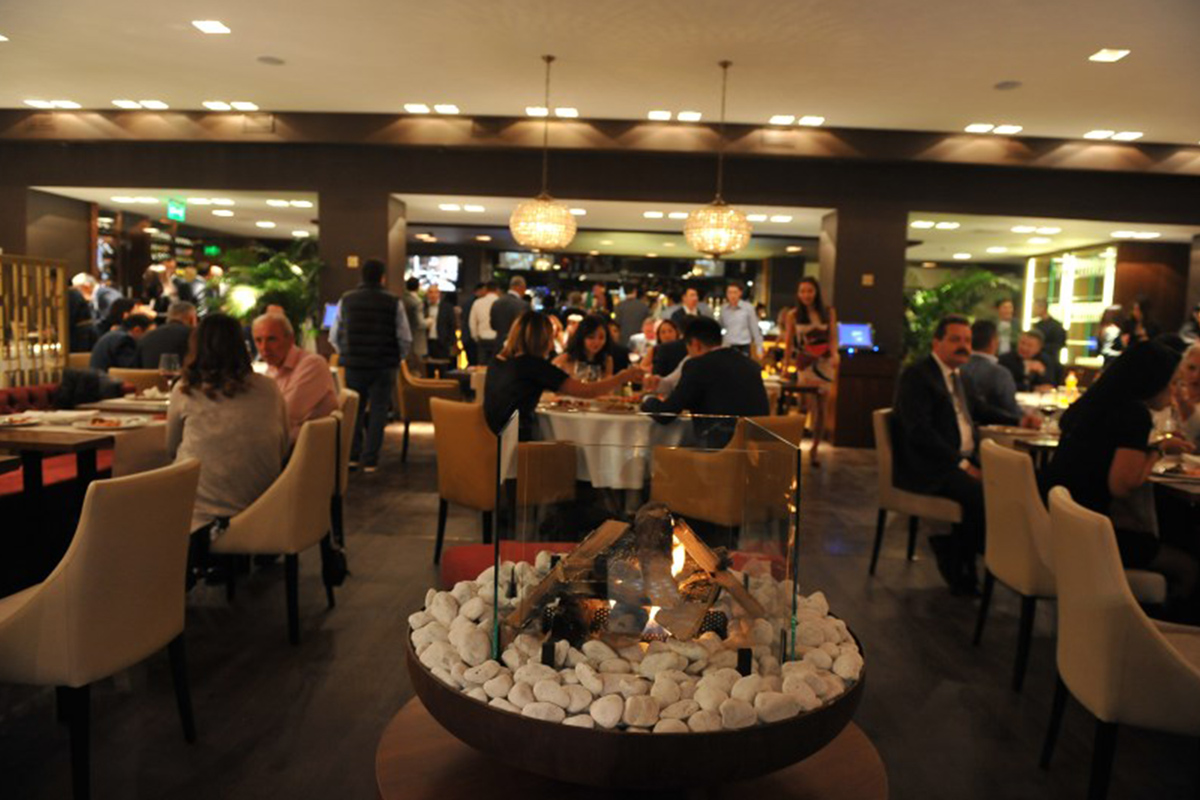 7k Group
http://jida.7kgroup.kz/
http://7kgroup.kz/
Feasibility analysis, concept, naming, brand identity of the brand with development on the territory, construction and planning of pre-open / open operations, consultancy and temprary management, selection and training of staff, revenue, marketing and principle strategy, company procedures and policies and safety procedure in line with the contract related to the OIL & GAS world.
Catering consultancy of Kazakhstan jida and 7k restaurants
Concept brand identity, project management, construction design on site, operational consultancy, staff training and selection, food cost and cost control.
FRANCESCA ALBANI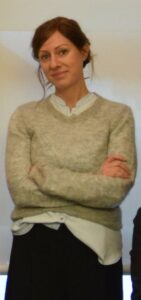 Francesca Albani (1983) graduated in 2007 in Industrial Design at the Politecnico di Milano, in 2008 she attended a Masters in Interior Architecture at the Polytechnic School of Design and in 2009 she obtained a second in Entertainment at Polidesign.
From 2009 to 2015 he collaborated with the Andrea Langhi Design studio and various companies in the sector.
In 2016 he opened her studio based in Bergamo where she deals with interior architecture and design, with a specialization in Luxury retail and hospitality, as well as residential spaces
---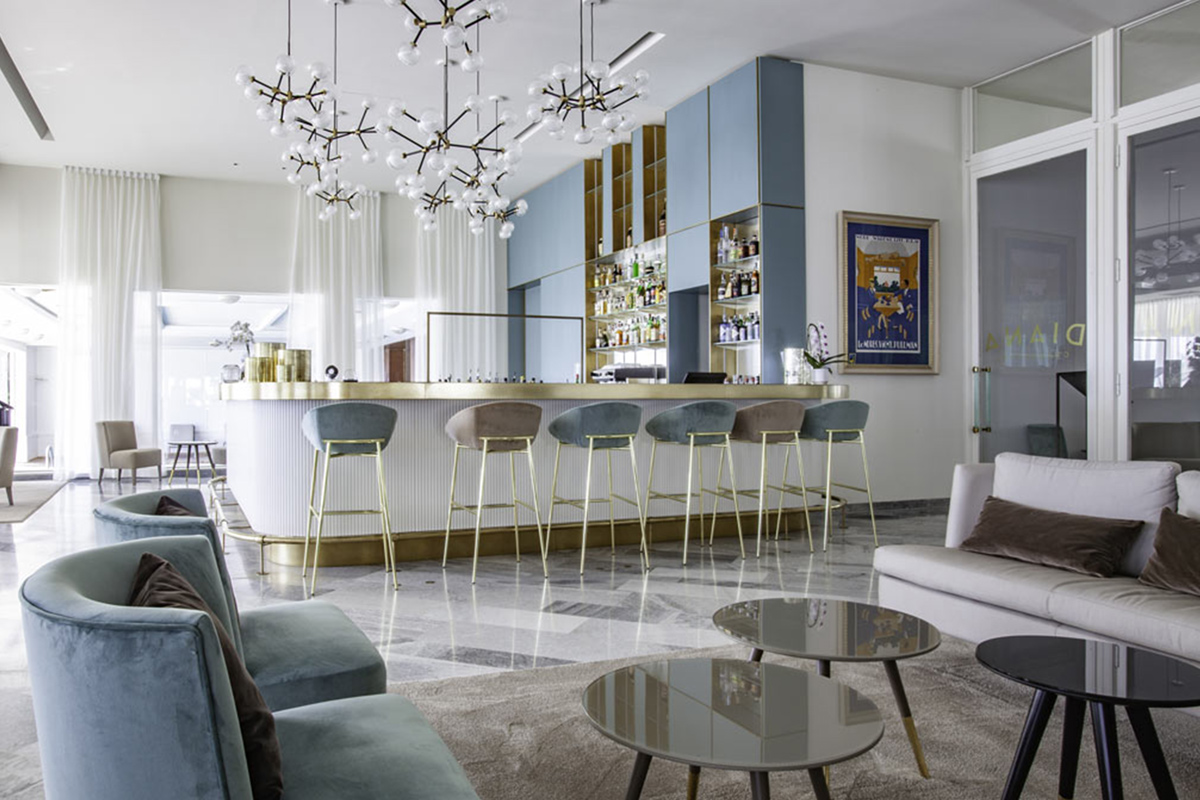 Diana Grand Hotel Alassio
https://www.dianagrandhotelalassio.it/
Brand identity, marketing strategy, temporary management, pricing strategy, staff training and selection, start-up of the new restaurant signed by the Michelin star Ivano Ricchebono